An interactive timer embedded into your PowerPoint presentations.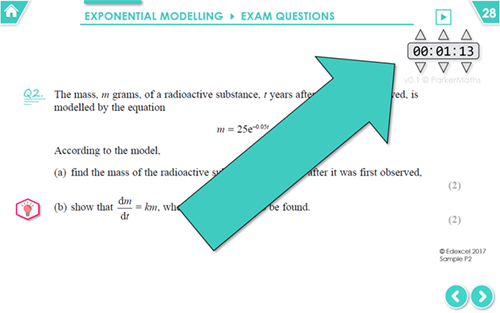 Video Tutorial
Watch the video tutorial to see how it works.
Download
Download the PowerPoint with the template timers (v0.2).
Features
Set the countdown to any length you like.
Change the time while the timer is running.
Timer continues if you change slide or exit presentation view.
Comes in various different sizes.
Put the timer on multiple slides (useful if your activity spans more than one slide).
Version
Version 0.2 (beta)
Please report bugs / suggest improvements: andy@parkermaths.com